BREAKTHROUGH |
ADVISORY
UNLOCK THE REAL VALUE OF PLANNING

Do you struggle to move the needle on key supply chain metrics?

Do you want to address the risks and opportunities of tomorrow?

Do you have too many operational issues and too little time to solve them?

Do you lack engagement and collaboration in your planning processes?
Our offer
Breakthrough Advisory support supply chain leaders to deliver business results by unlocking the full potential of planning. We assist them on their planning journey to create breakthrough performance for people, planet and profit.
We are experts in strategic, tactical and operational planning having worked with the best supply chain organizations in the world. We act as a virtual center of excellence, providing best-in-class insights for solving planning issues based on deep expertise and external insights. We combine that with an objective and fresh view on planning improvements to delivering tangible results on short, mid and long term.
We have worked with companies in Manufacturing, CPG, Healthcare, Aerospace, Energy & Utilities and High Tech but are open to support other industries as well.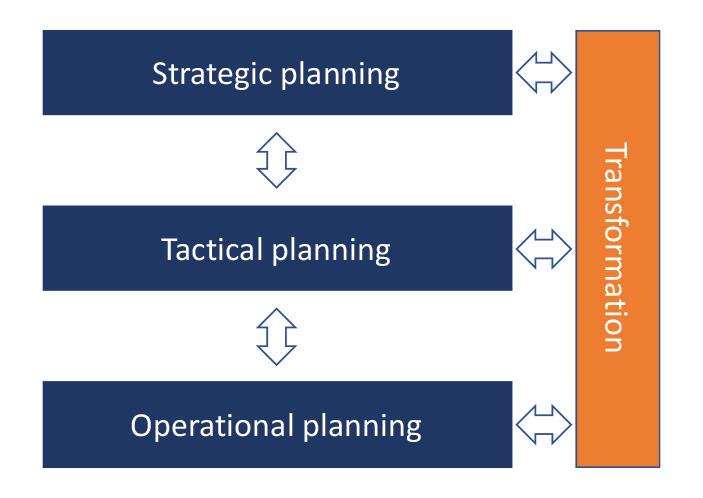 Our experience
years of experience in Supply Chain planning and transformations
companies advised in different sectors and industries
average score on customer engagements
Testimonals
Peter's analytical skills are very well developed. He is able to visualize complex situations in a very transparent way.

In the area of Supply Chain / Operations I experienced an enormous amount of knowledge which make Peter extremely valuable.
I worked with Peter as part of a global Integrated Business Planning program. He demonstrated strong interpersonal skills, facilitating the involvement of field teams as well as senior management & external partners.

Peter combines supply chain expertise, change management skills and a lot of perseverance.
Peter is a fantastic colleague to work with and is held in high regard both in- and externally.

Peter has an impressive relationship with our clients and was repeatedly requested as the analyst chosen to work with. Not surprisingly, the feedback was always very commendable making him an asset to the team.
Latest insights
We recently had a roundtable to discuss what practical steps [...]
To answer that question, Supply Chain Media BV and Breakthrough [...]