BREAKTHROUGH |
ABOUT
Vision . Mission . Values . People
Our vision
Many supply chains have a lack of resilience to changing circumstances. Exponential technological development, sustainability challenges and ongoing globalization are additional drivers for disruption and change. Despite all improvement efforts and technology improvements, improvement efforts in supply chain have led to very progress in process maturity and performance.
We believe that we need to build future fit supply chains that integrate resiliency, sustainability and effectiveness but always in a profitable way. We don't need to see environmental and social developments as a threat but need to embrace it to boost profit. In this journey we need digital Technology as a driver for optimization but even more so as an enabler for transformation.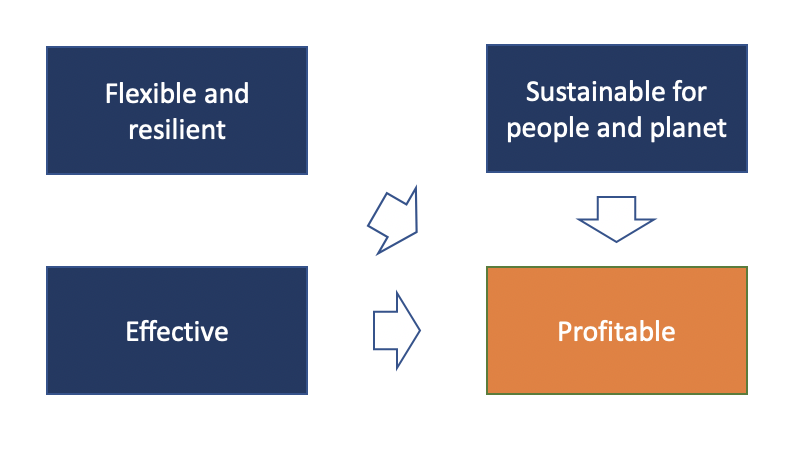 Our mission
Create supply chains and planning processes that enable better decisions for people, planet and profit and result in breakthrough performance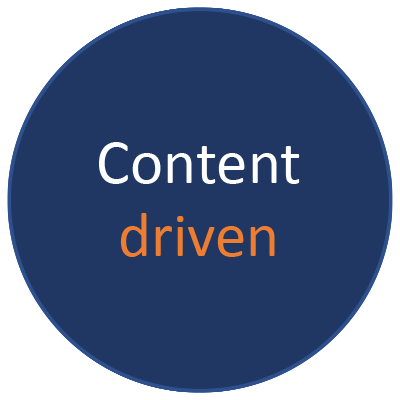 Solve complex issues by analyzing and structuring information, and visualizing causes and solutions in a simple and easy way.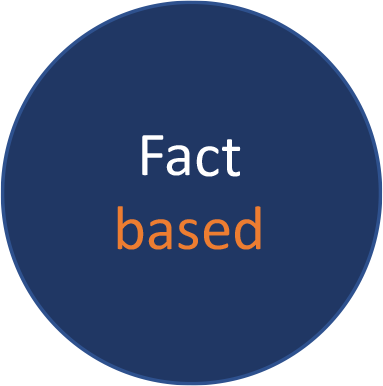 Create clear and fact-based opinions by asking the right questions to thoroughly understanding the issues and use latest insights.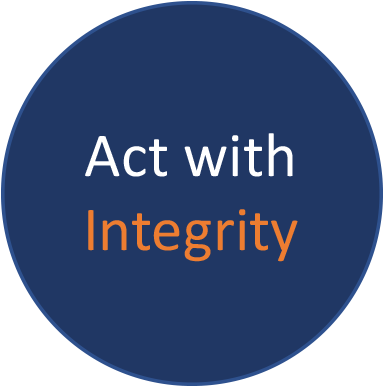 Actively engaging with people and building  network by listening well, bringing ideas together and by showing genuine interest and empathy.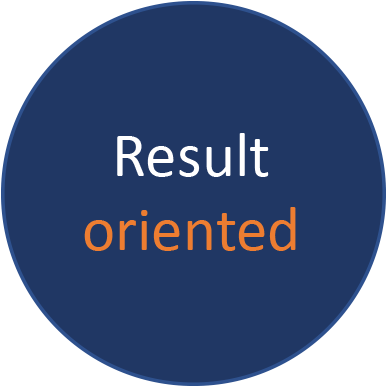 Deliver results by a structured way of working, creating clear focus on end result, defining priorities and acting on them.
Peter Schram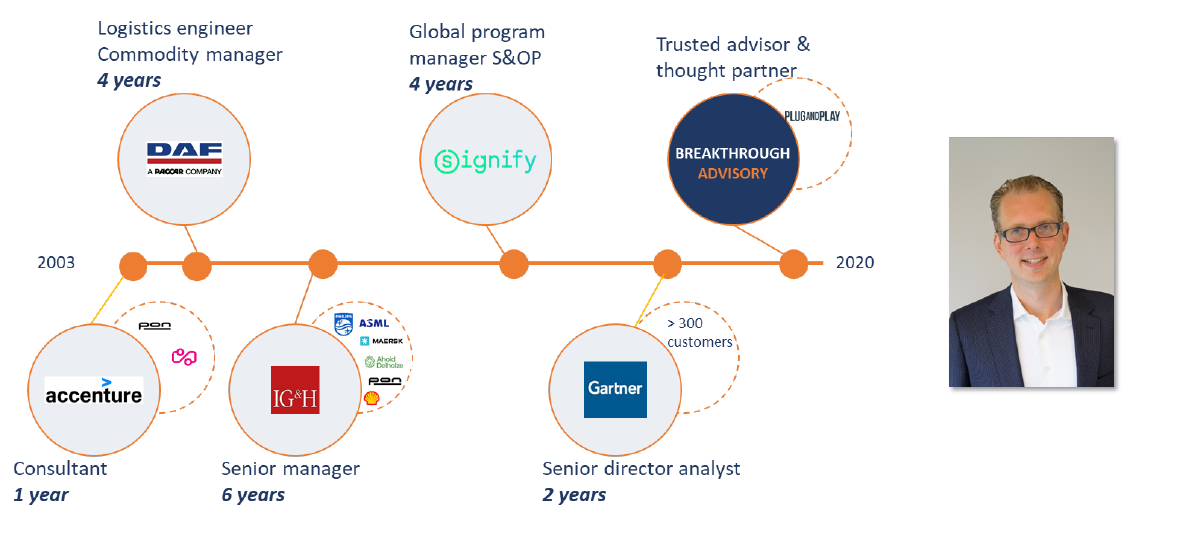 Peter Schram works as a trusted adviser and thought partner at Breakthrough Advisory, a firm he recently founded.
Until April 2020, he worked as a Senior Research Director in the Gartner Supply Chain Research group. His research areas focused on Sales and Operations Planning, Demand, Supply and Inventory Planning. He specialized in S&OP Transformation Programs and Event-driven demand management. At Gartner, he worked with > 300 organizations across multiple industries.
Prior to joining Gartner in 2018, Peter worked as Global Program Manager S&OP at Signify, previously Philips Lighting. In that role he deployed S&OP globally for the Professional business. Before that he worked as a Supply Chain consultant for IG&H Consulting and Accenture, where he worked with customers such as APM Terminals, ASML, Philips, Shell and Pon (Dutch importer of Volkswagen). At the start of his career he worked for DAF Trucks, a Paccar company, in factory logistics and as a commodity manager in procurement.